What others are saying about the Allen Agency Insurance and Driving School: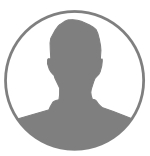 "Best customer service!!! Very professional and knowledgeable staff. I highly recommend for car insurance."
– ricahardcat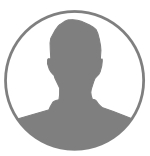 "At the Allen Agency you will find a good insurance with low cost! They shop all the companies and give you the best deal. Pleasant crew!"
– wilsonm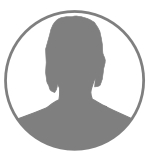 "Thank you for all reviews! We really appreciate your support! Your words inspired us to work even harder and make this business the success that it is today! We couldn't do it without you! For all that do not know us yet, please give us a try, we would love to serve your insurance needs. Give us a call 203-297-6047, email info@allenagency.us or visit us at 10 Federal Rd #3 Danbury, CT."
– Hellen D.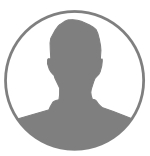 "I met Hellen and her staff in the course of doing business. I would clearly say they are honest, helpful, ethical, very professional, caring and generous... to the point that I consider them dear friends that I trust."
– Tim L.